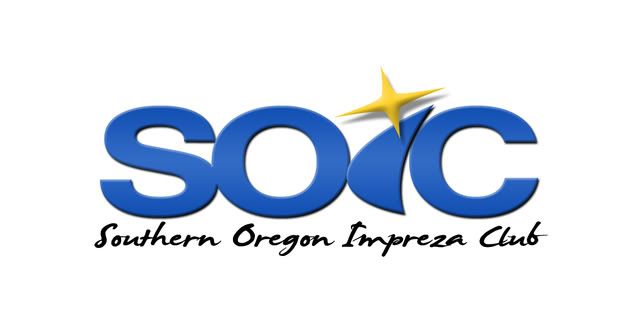 SOIC: 'August BBQ Meet'
Sunday August 15th, From 5PM Till Sunset.
At Bear Creek Park, Medford, Oregon.
​
This will be a 'family event', bring the kids, girlfriend, wife and friends! There is plenty of shade and cool grass to hang out on, a playground for the kids and even a skateboard park! So, shine up your 'pride & joy' and show off your car, then enjoy the BBQ.​
The BBQ Area: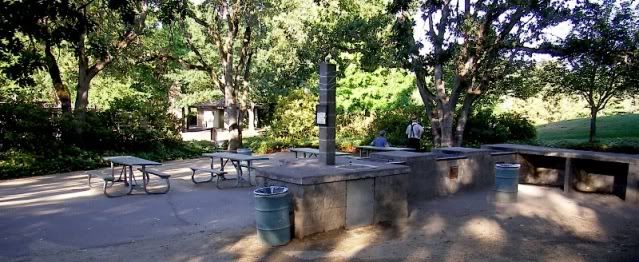 The Park & Playground Area:

Bring what you are going to BBQ and a 'side dish' to share, also bring plenty to drink, it will be hot! We will be in the 'reserved area' by the playground... Parking will be in a line on the South side of Siskiyou Blvd. Come show us your clean summer ride!​
No alcohol, or pets are allowed!​
(So, pour your drink into a cup and you are good to go!)​
Map & Directions:
Take the Barnett exit off Hwy 5. Turn east on Barnett. Turn left on
Highland. Then left again on Siskiyou.​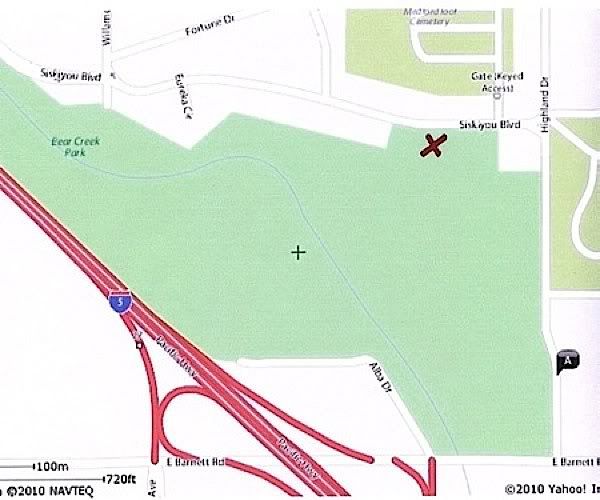 Who's Ready To Sign Up? We had 25+ cars on our July BBQ!


1) Michael ~ OBS
2) Cesar ~ WRX Wagon
3) Chris ~ WRX Wagon
4) Larry ~ STI
5) Kody ~ EVO IX
6) Ryan ~ RSTI
7) Jesse T ~ WRX
8) Jesse S ~ WRX
9) Jack ~ WRX
10) Wally ~ STI

​
​
See You All There! ~ Michael (SOIC)
​