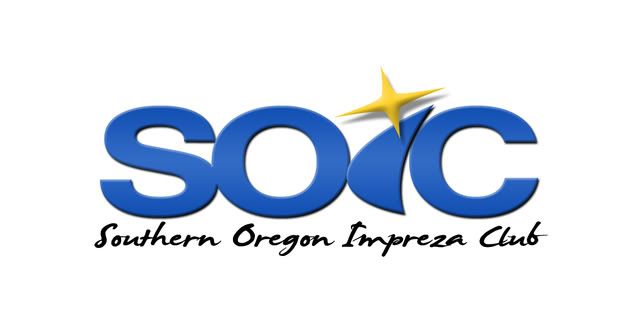 LOCATION CHANGE!​
SOIC: 'Summer BBQ ~ Show & Shine' Meet!
Sunday July 18th, From 5PM Till Sunset.
At Bear Creek Park, Medford, Oregon.
​
This will be a 'family event', bring the kids, girlfriend, wife and friends! There is plenty of shade and cool grass to hang out on, a playground for the kids and even a skateboard park! So, shine up your 'pride & joy' and show off your car, then enjoy the BBQ.​
The BBQ Area: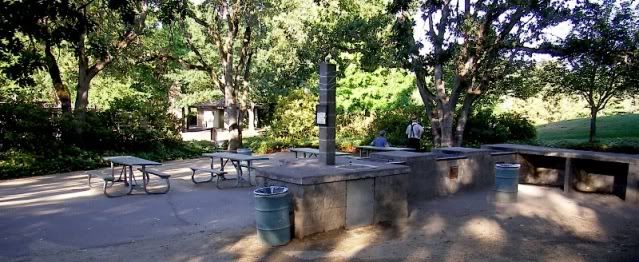 The 'Show & Shine' Parking Area: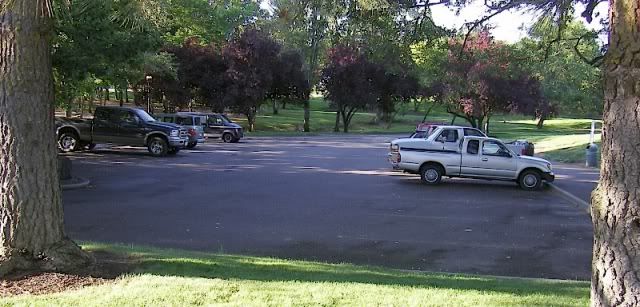 The Park & Playground Area:

Bring what you are going to BBQ and a 'side dish' to share, also bring plenty to drink, it will be hot! We will be in the 'reserved area' by the playground... Parking spots are 1st come 1st serve. So, pick your spot and back on in. Show us your clean summer ride!​
No alcohol, or pets are allowed!​
(So, pour your drink into a cup and you are good to go!)​
Map & Directions:
Take the Barnett exit off Hwy 5. Turn east on Barnett. Turn left on
Highland. Then left again on Siskiyou. Parking lot is on the left.​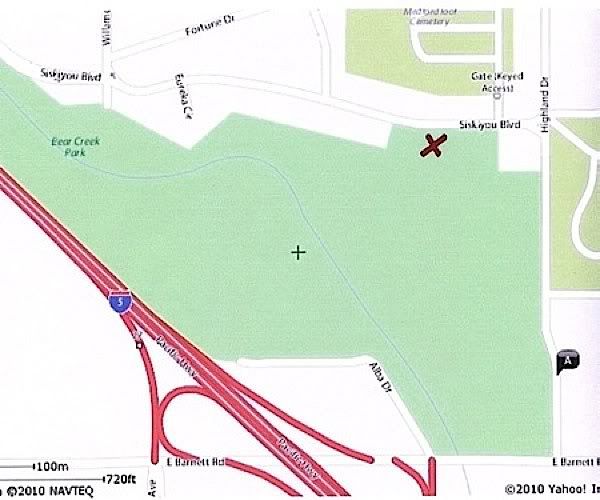 We have twenty six cars signed up for the BBQ. If your name is on here and you are NOT joining us next weekend, please e-mail PM me and I will pull you off. If you are coming and are not on the list, PM me and I will add you!


1) Michael P ~ OBS
2) Dan D ~ STI
3) Larry C ~ WRX
4) Kody M ~ EVO XIII
5) Jesse S ~ STI
6) Jason R ~ EVO X
7) Ryan M ~ RSTI
8) Kyle F ~ RS
9) Jack F ~ WRX
10) Kelley D ~ WRX
11) Jason D ~ WRX
12) Brett A ~ WRX
13) Jesse T ~ WRX
14) Noah C ~ EVO X
15) Chris D ~ WRX
16) Raja H ~ WRX
17) Les L ~ RS
18) Brendt A ~ RS
19) Matt P ~ EVO IX
20) Chris M ~ WRX
21) Wally F ~ STI
22) Calvin C ~ STI
23) Yan ~ WRX
24) Cesar ~ WRX
25) Monica ~ RS
26) Joey ~ RS
27) Spencer A ~ WRX
28) Jake L ~ WRX
29) Jesse S ~ STI
​
​
See You All There! ~ Michael (SOIC)
​