Discussion Starter
·
#1
·
As most are aware by now Buschur Racing has started to produce Subaru products again. This past winter I pulled the trigger on one of their mini battery kits. It can be found here:
https://secure.buschurracing.com/ca...d=994&osCsid=303580cea387cdf323502422b65cf346
This helped with my cold start problem that I was having. One of the things that the website lacks is the info on what battery is included with the kit. That info can be found here:
http://www.odysseybatteries.com/battery/pc680mjt.htm
Two huge benefits from the kit are
1 - Saving space in the engine bay
2 - Shaving 20 lbs off the dead weight of the car
I only had one small problem with the install. I had to drill one hole right where the pic is circled: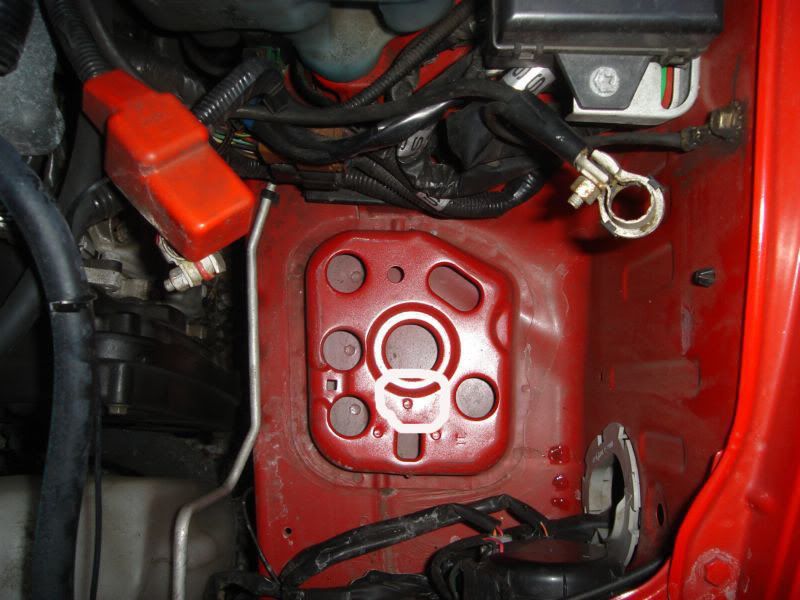 Other than that the install was simple and the kit bolted right in.