Got my Pro-tune!!! 1 question
---
Hey guys, Got my pro tune at PRE in portland today. I made 290whp!!!!!!
I had my accessport on craigslist for 475 for the last 3 weeks and I wasn't able to sell it at that price so I just decided to keep it for the pro tune. Well I got the tune today and they kept the accessport installed. well as soon as I got done with the pro tune someone calls and wants to give me cash
so my question is... Am I stuck with the accessport?
WRXtuners Member
Join Date: Jan 2008
Location: California
Posts: 81
If they tuned your car through the accessport, then yes. Once you unmarry it from your car to sell it(which you have to do in order for the buyer to be able to use it on their car) it will flash your stock map back on.

You can sell it and then get an opensource tune, but that would require you to get tuned again.
Ya I thought so. Just double checkin. Thanks
some tuners save the maps they make, you might be able to have him send you an open source version for less than another tune. If thats possible, and then you would still make money by selling it
WRXtuners Member
Join Date: Sep 2009
Location: Michigan
Posts: 2,161
So I assume they fixed the overboost issue?
---
-Chris
Yep, they sure did
The Cobb map was the problem according to them.
WRXtuners Member
Join Date: Jul 2007
Location: Pennsylvania
Posts: 4,371
Interesting. Do you have a dyno graph at all? I would've thought it was the pill not being the right size, but hey. Its fixed and running great.
---
Kirt
378awhp/373wtq Custom Dom 3 & CBRD tuned 2006 STI.
"When in doubt...flat out" - Colin McRae
I think that the pill was still the problem but when they tuned it they could fix problem without messing with the pill.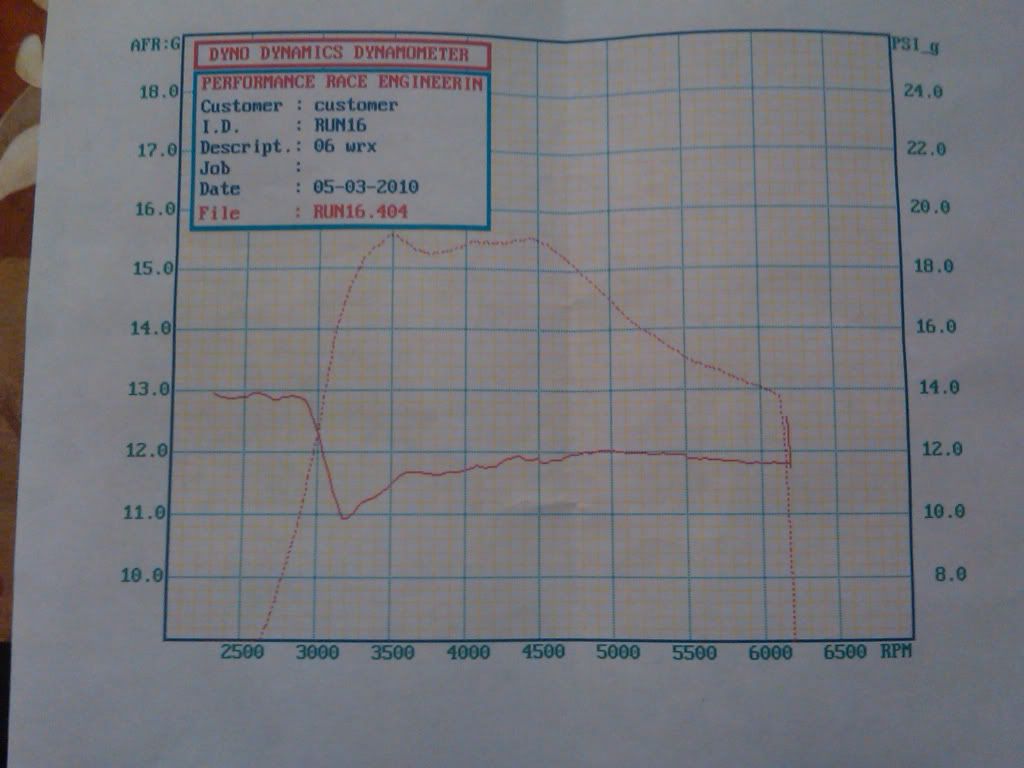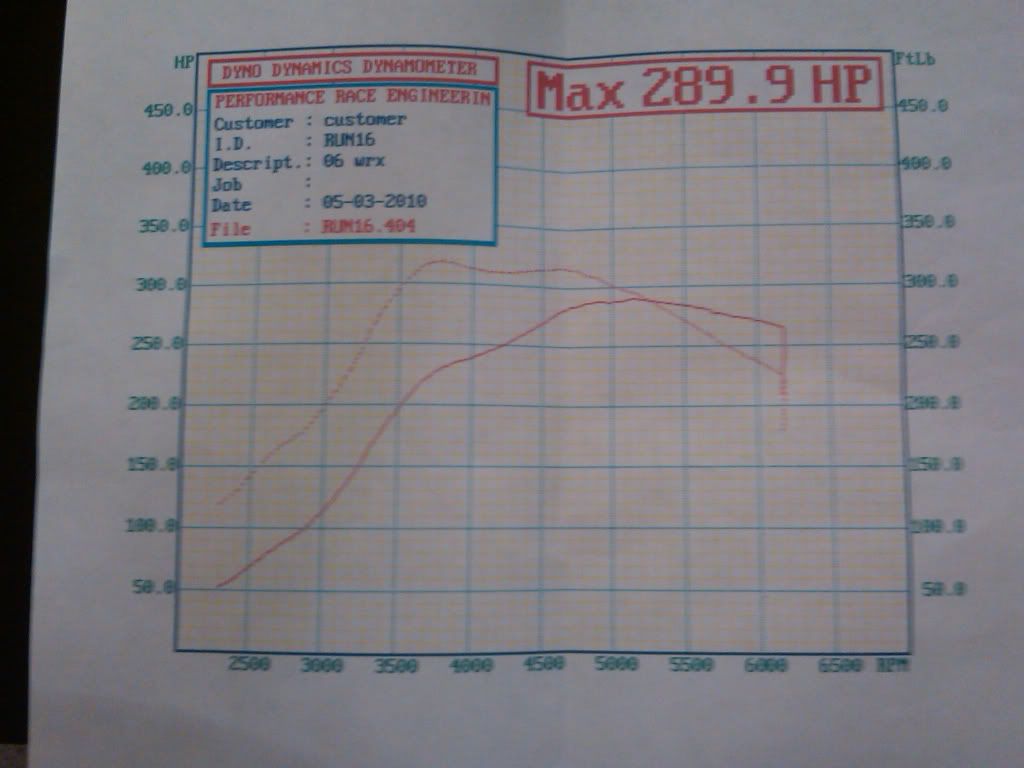 WRXtuners Member
Join Date: Jul 2007
Location: Pennsylvania
Posts: 4,371
What was the TQ? I believe that dyno reads a little higher than a mustang dyno, but nice numbers.
---
Kirt
378awhp/373wtq Custom Dom 3 & CBRD tuned 2006 STI.
"When in doubt...flat out" - Colin McRae
Currently Active Users Viewing This Thread: 1

(0 members and 1 guests)
Posting Rules

You may not post new threads

You may not post replies

You may not post attachments

You may not edit your posts

---

HTML code is On

---