canards canard please look wrx
---
everyone please drop your comments bout the canards. right now i just test fitted them and wondering if i should "rock them" on the car. its a love hate thing. drop your 2 cents please.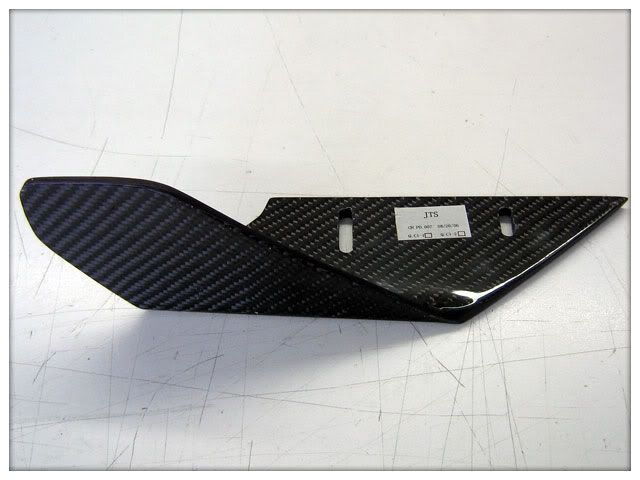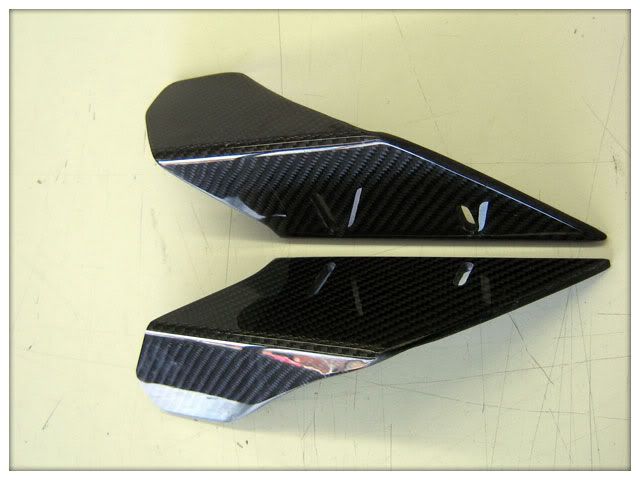 one more pic
---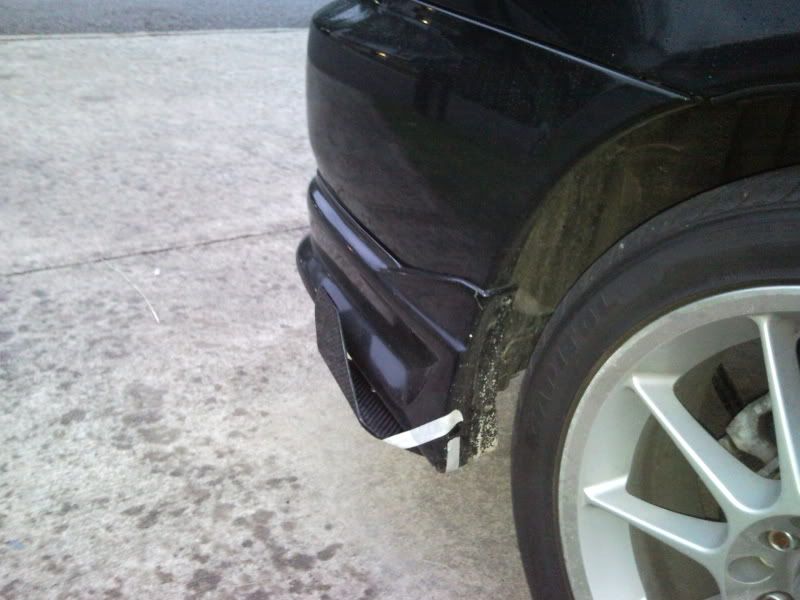 WRXtuners Member
Join Date: Apr 2007
Location: Maryland
Posts: 3,235
Personally, I don't like any of them.
---
John
07 WRX
i bought these for my eclipse that i sold, and i put these on ebay twice and no one bought them. i hate to see these just sit in the hose collecting dust
OK for a track car, not on a street car.
Moderator
Join Date: Dec 2006
Location: Maryland
Posts: 6,493
My .02cents are that I like it on black cars, but nothing else. I have thought about them, but goes agains my whole "sleeper" look if I ever get that far with mine.
---
Joshua
"2007 WRX- PPG'd, 20G- Tim Bailey tuned
Stage 2 2005 WRX
Cobbtuning.com"
WRXtuners Member
Join Date: Apr 2007
Location: Maryland
Posts: 3,235
Ehh, you know, in that case... I think it's so over the top, it actually looks ok. Personally, I'd probably be slightly embarrassed to be seen in it every day though.
---
John
07 WRX
is that a ebay lip i see? i was looking at them but i was't sure of the quality.
---
O2 PEARL BLACK WAGON with some modds
your front lip is already pretty aggressive. my .02 = no
my £0.02 is no...if you want to do exterior mods your car would look one million times better if it was about an inch lower
---
FP GT35R MoTeC M800 AndrewTech PPG'd Wagon - 513AWHP
13 Abarth 500 - Stockish
- Matt
ya its a ebay lip. its not the greatest quality but for 160 shipped it was worth a shot. i just need to get it color matched and ill be all set. theres a split on the bottom side of the lip its not that big of a deal.. plus some super glue could fix it.
---
Last edited by mosc; 05-30-2009 at

12:03 PM

.
I would love to get the wings west kit like what's on the orange sedan^^ but I have a wagon. By the way do what you want but I would not add that stuff
---
O2 PEARL BLACK WAGON with some modds
Currently Active Users Viewing This Thread: 1

(0 members and 1 guests)
Posting Rules

You may not post new threads

You may not post replies

You may not post attachments

You may not edit your posts

---

HTML code is On

---