2011 Wrx Yellow Fogs
---
Bought some viynl yellow tint for the fogs, just for a different look. Pictures don't show that great of how yellow they are, but looks good to me. What do you think?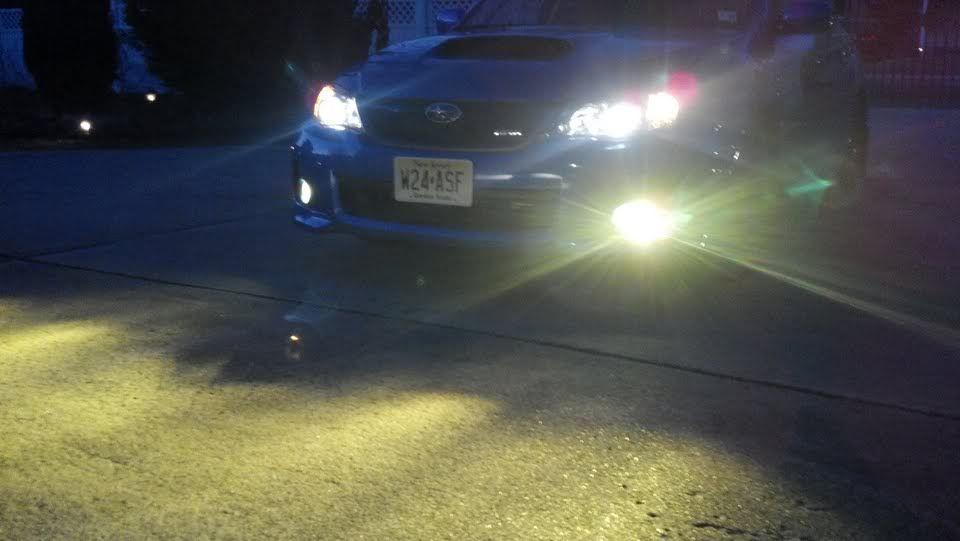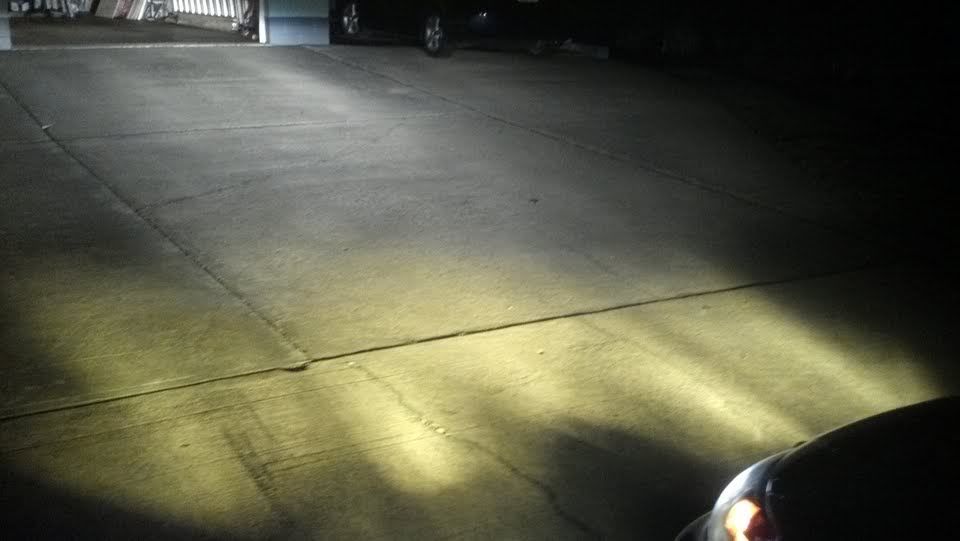 Moderator
Join Date: Dec 2006
Location: Maryland
Posts: 6,493
To be honest I only pay attention to that stuff in the day time on most cars. As a personal taste thing I only like it on about all white cars, and most black. Im not saying they look bad or will talk bad about them on a different color car, just my personal favorites. The big thing is, if you are happy with it, thats all that matters. Do they make a difference in how well they work for you at nite?
---
Joshua
"2007 WRX- PPG'd, 20G- Tim Bailey tuned
Stage 2 2005 WRX
Cobbtuning.com"
Not bad. I bought my car from dealer with the subie yellow fog light lenses and it looks ok on mine. I prob taking mine off. Yours looks a little more projected than mine. Please no HID kit lol
I just like the look, in fact they dull down how bright they light is. While driving I dont even see the yellow unless I really lean forward and look down. Just seeing how they look, for once a mod that only costs me a few dollars.
WRXtuners Member
Join Date: Sep 2011
Location: Illinois
Posts: 26
Can you post a picture of them during the day? Do they cut down the glare at night? Nice avatar picture
Yes since they dull the light, they reduce the glare.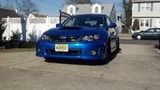 WRXtuners Member
Join Date: Feb 2012
Location: Missouri
Posts: 4
Can't you just buy yellow bulbs? Are they 9006's?
---
Last edited by Vew; 02-27-2012 at

10:41 AM

. Reason: link removed - suspected spammer
Nokya are junky short life bulbs.
Yeah you can, but I just wanted to see if a cheaper easier way like this would work. I am very happy with them. Obviously a yellow bulb would be alot brighter and such, but its just for looks. It really doesn't help seeing at all.
hey has the vinyl had any problems with the heat from the lamps?
WRXtuners Member
Join Date: Jan 2011
Location: Pennsylvania
Posts: 2,697
He hasn't been on in a while. Although I rarely hear bad things like that.
---
Randy-
2002 blaze WRX- sold:(
2004 Wrx-sold
2011 Wrx limited
99 Fozz- sold
Eagle eye crew
thats a good thing -- he hasnt had any problems!
Currently Active Users Viewing This Thread: 1

(0 members and 1 guests)
Posting Rules

You may not post new threads

You may not post replies

You may not post attachments

You may not edit your posts

---

HTML code is On

---