WRXtuners Member
Join Date: Jan 2011
Location: Pennsylvania
Posts: 2,697
I agree full heartedly.
I assure you that your beef is not with me. I enjoy not being like the next guy.
---
Randy-
2002 blaze WRX- sold:(
2004 Wrx-sold
2011 Wrx limited
99 Fozz- sold
Eagle eye crew
WRXtuners Member
Join Date: Mar 2009
Location: Tennessee
Posts: 308
Quote:
Originally Posted by
ocdpvw
I do not work at or for Air Lift. I do however really enjoy their products how quality has gone up over the years. I came across Air Lift in the VW scene while shooting photos for a company called ORT. I use to receive shipments of their new struts at my studio and found that they were getting into Subaru applications. I'm simply on the forum to share pics of the car I'm building for myself. If you don't like it, that's fine. The car wasn't built for you. This thread started about asking for air ride. I have air ride keeping it relevant. I'm not sure of why the forum has so much hatred let alone rudeness. Just because you own a WRX or STI does not make it a rally car. If one chooses to make a rally car cool! If you go for a different look, that's fine too. In the end to each their own.
you couldn't of said it any better. there are ton of users on here that are on a "one tracked mind" where what ever they do to there car is cool and fresh but anything else others have on there car that they dont have they will bash. there is a certain user on this site thats famous for talking sh*t. like ive always said to each there own.
ocdpvw, can you show us a picture or two of your "driving height"?
---
Matt
Stroked and stoked!
WRXtuners Member
Join Date: May 2011
Location: Indiana
Posts: 4
Here is my "preset" ride height for daily driving. Sometime I do ride lower when just out for a cruise.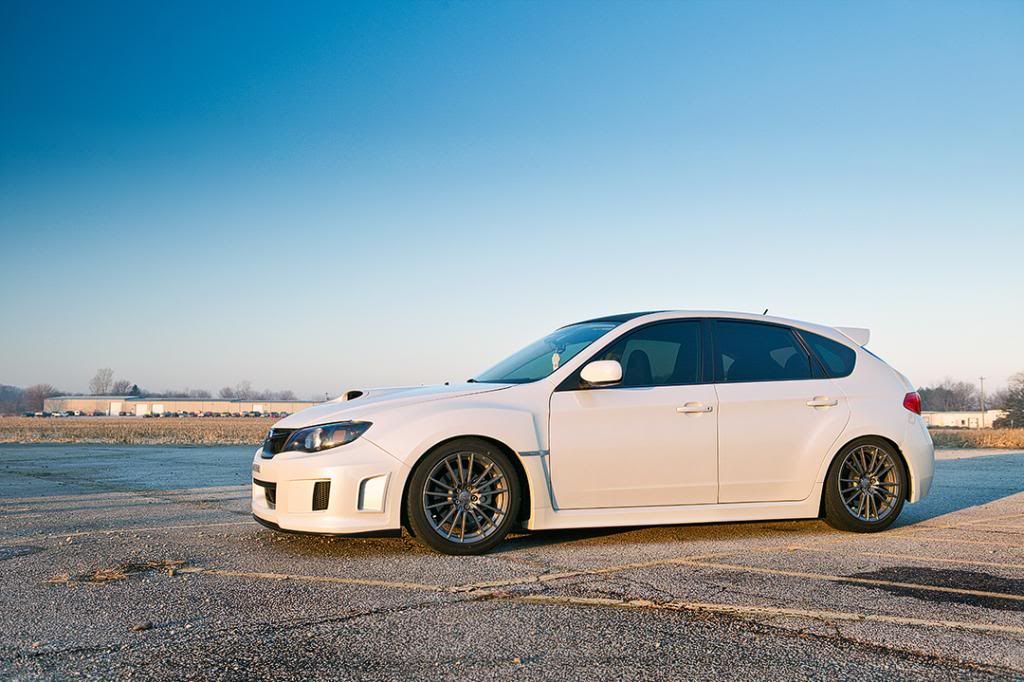 Just to also shed some light on the trunk setup. I wanted to keep it clean and still have a trunk. I'm running a 3 gallon tank with 1/4" lines.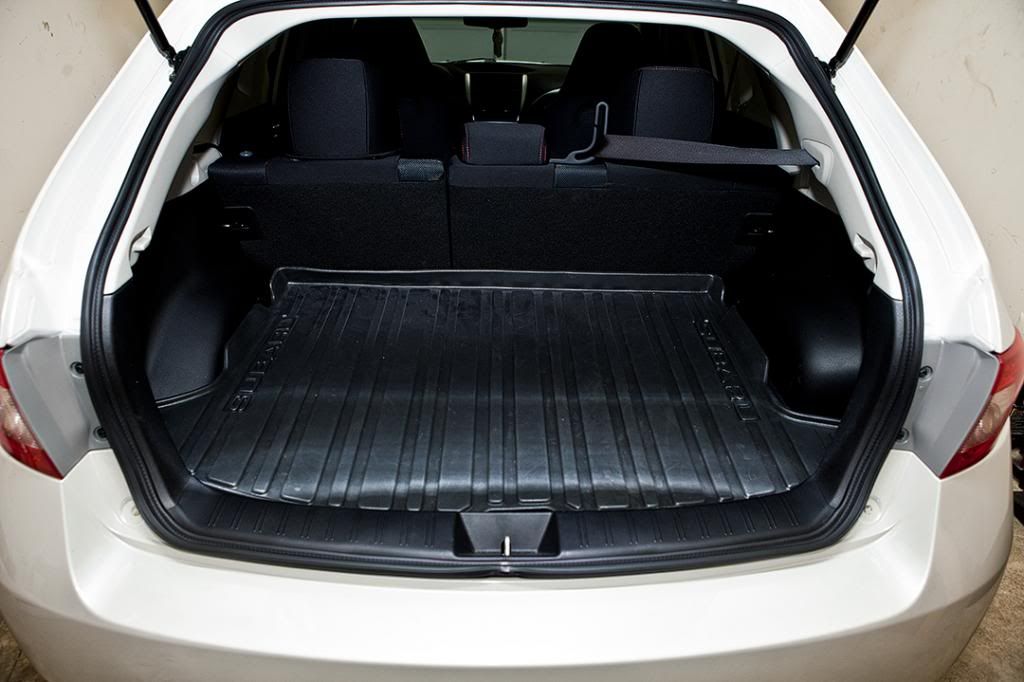 Premium Member
Join Date: Dec 2012
Location: Massachusetts
Posts: 1,139
Air Ride
---
---
Brandon - 13' SWP WRX Sedan
thanks for posting those pictures!

could you share your observations on the way your tires have worn while using this system?
---
Matt
Stroked and stoked!
Currently Active Users Viewing This Thread: 1

(0 members and 1 guests)
Posting Rules

You may not post new threads

You may not post replies

You may not post attachments

You may not edit your posts

---

HTML code is On

---