WRXtuners Member
Join Date: Jul 2007
Location: Florida
Posts: 1
WRX from IRAQ
---
hey all. im a marine currently in iraq. i've got my mind made up on a 04/05 WRX (non-Sti because of insurence reasons). ive worked it out w/ the dealership to get wheels/tires, stereo and put on before i get the car, so i have to know what the best size wheel/tire combo will be. I wont be able to throw more money into the suspension to lower it for a while, so whats the best SIZE wheel/tire and what is the most recomended all around (sunny florida and california weather) tire? i want it to look good.
WRXtuners Member
Join Date: Sep 2005
Location: Colorado
Posts: 1,030
Are you just gonna be driving it on the roads or do you plan on racing it rim size matters with drag racing but rim weight matters with almost everything.?
I have 18's on mine right now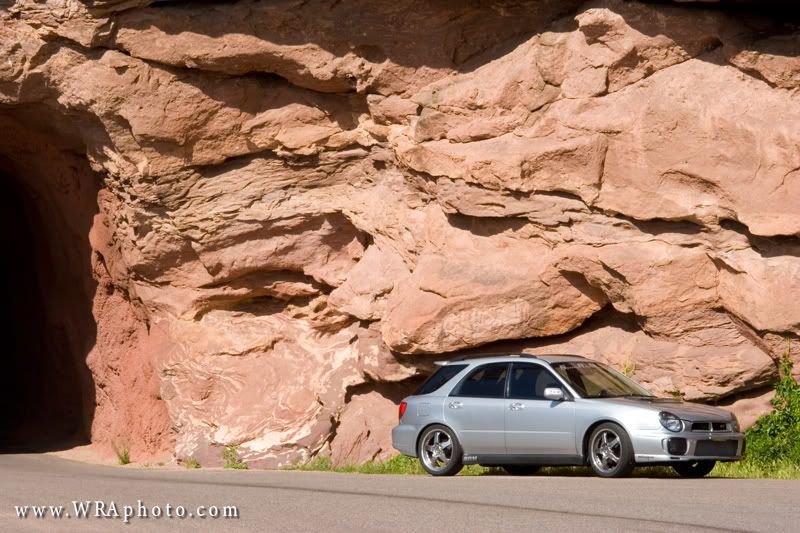 ---
"Life's a bowl of punch so go ahead and Spike it!" -311
WRXtuners Member
Join Date: Jul 2006
Location: Louisiana
Posts: 549
17x8 rims(you choose) with 235 45 r17 falken azenis rt615 tires.
---
Matthew
Wow, it can turn well too?
Moderator
Join Date: Mar 2005
Location: Pennsylvania
Posts: 6,802
Wheel / Tire FAQ
I highly suggest 225 tire width as the max... 17 or 18" rims work fine as do 7.5 or 8" wide. Just make sure they have the right offset. Lots more information in the faq
---
2015 STi: Still Stock
04 STi, 04 WRX: SOLD
Currently Active Users Viewing This Thread: 1

(0 members and 1 guests)
Posting Rules

You may not post new threads

You may not post replies

You may not post attachments

You may not edit your posts

---

HTML code is On

---