WRXtuners Member
Join Date: Mar 2011
Location: Georgia
Posts: 2
Hello from Atlanta, GA
---
Hey guys,
I've been involved in the local Subaru scene for some time in the Atlanta area, but I've never made my way around to this site until now.
I'm active on legacygt.com, wrxatlanta.com, and nasioc. Too many forums, too little time lol
Anyways, I've never owned a WRX and probably never will. I'm a die hard Legacy fan. Always have been. I've owned 3 Legacys over the past several years. Of all the Legacys, the BD chassis is my favorite
#1 - 1993 Subaru Legacy L
#2 - 1997 Subaru Legacy GT
#3 (current) - 1995 Subaru Legacy L
My current Legacy is anything but stock. It is HEAVILY modified. Just about the only stock parts left on it are the body pieces, and
some
of the interior. I've attached some pictures at the bottom of my post
Here is the very imcomplete mod list. There is MUCH more then this, just too much to type at the moment. I can say that this is one mean machine
EJ20R converted to single turbo
Rotated TD04
Greddy boost controller
D2Racing coilovers
STI V3 5speed JDM transmission
STI V7 seats
FMIC
Megasquirt ECU
Ford EDIS ignition
MSD coil pack; Mustang GT wireset
252 upgraded cams
Prosport Gauges (hvac relocated to glovebox to make room for gauges)
WRX subframe
WRX brakes
700cc injectors
JDM projector headlights
Outback front bumper / grille conversion
Within the next week or two, I'll be installed poly bushings all over the place and a kartboy short throw shifter
I know everyone will want to see, so here are some pictures. The car is currently sitting on the 18s. I have stock WRX wheels as a winter set
The red Legacy in some of the pictures below was my 97 GT. I recently sold it to a friend of mine. I can't justify having too many cars
edit : I can't find any pictures of the engine bay right now. I'll have to take some new fresh pictures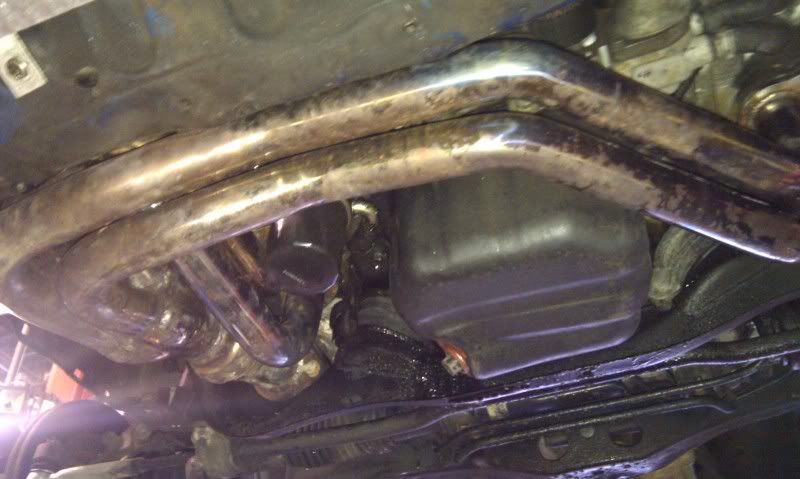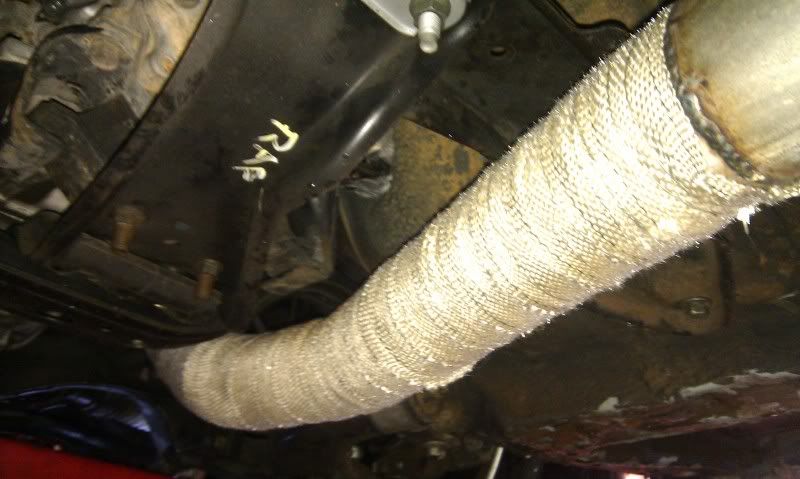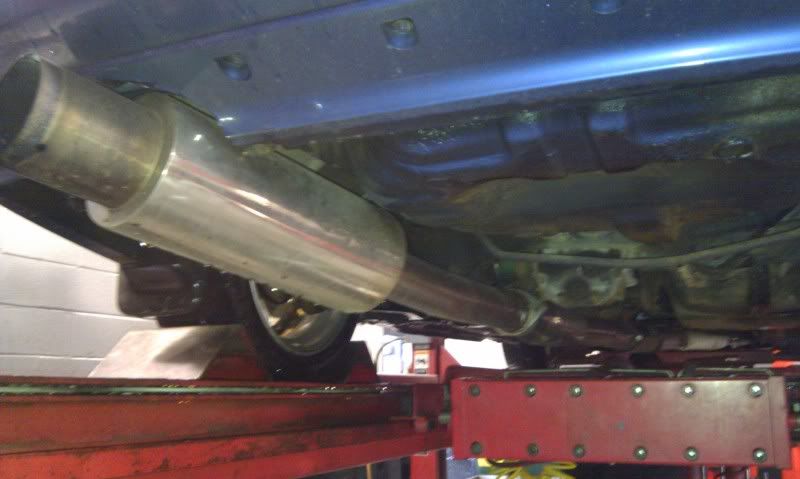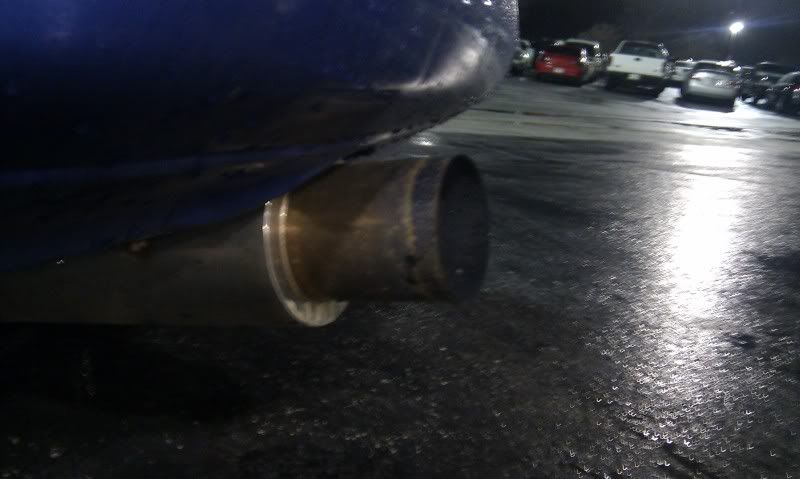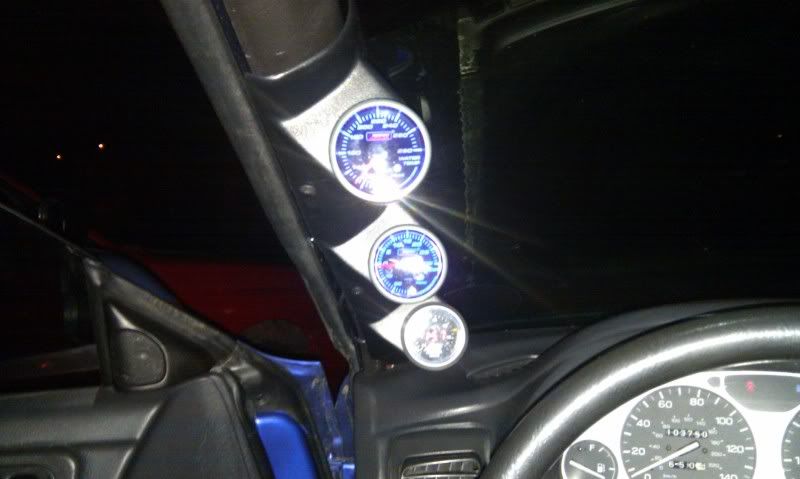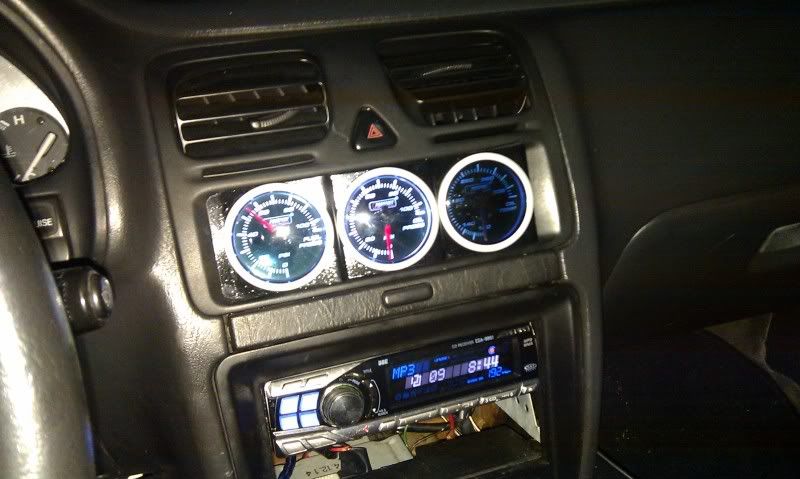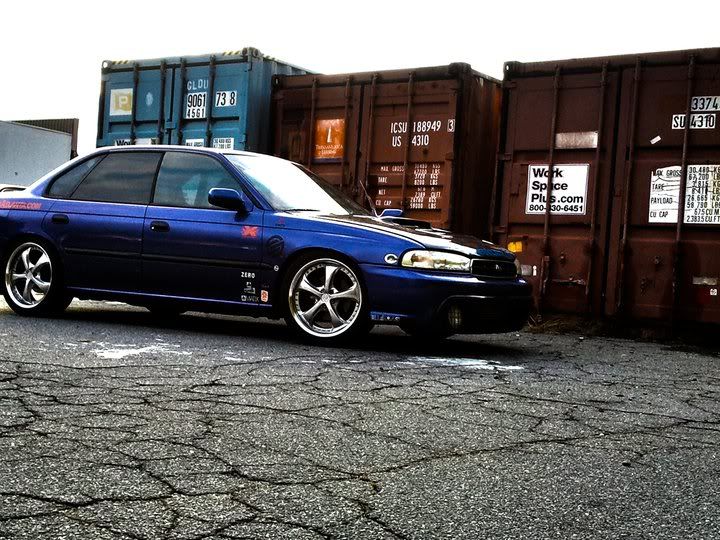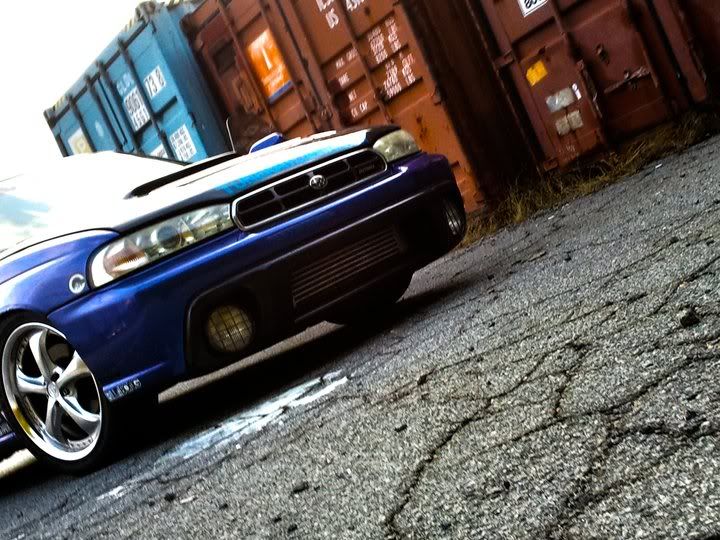 ---
1995 Subaru Legacy
EJ20R Swap
JDM STI v3 5 Speed
WRXtuners Member
Join Date: Jan 2011
Location: Pennsylvania
Posts: 2,697
Welcome to the forums. I absolutly like your L more than your old GT, with the exception of all the stickers, but to each their own. their is a lot of good info here, as well as a lot of good people too. Not too many a*holes, so you are more than welcome here
good luck on your future searches and time spent here...CHEERS
---
Randy-
2002 blaze WRX- sold:(
2004 Wrx-sold
2011 Wrx limited
99 Fozz- sold
Eagle eye crew
Awesome car!...one question why the hell would you rotate the puny TD04? or do you mean you have a T04?
---
FP GT35R MoTeC M800 AndrewTech PPG'd Wagon - 513AWHP
13 Abarth 500 - Stockish
- Matt
WRXtuners Member
Join Date: Mar 2011
Location: Georgia
Posts: 2
Quote:
Originally Posted by
basco
Awesome car!...one question why the hell would you rotate the puny TD04? or do you mean you have a T04?
You read it right. Its a TD04.
The reason for the rotated setup is that there use to be a bigger turbo (GT3076R) on it that wouldn't fit stock location. When it was put back to the TD04, it was easier to just keep the rotated setup rather then go back to the stock location.
The old turbo was putting too much power into the engine. The heads were slightly lifting from the deck causing coolant problems under high boost / acceleration. The old turbo could have been tuned down a little bit with the boost controller, but I didn't care for the lag on it. The TD04 spools up pretty fast and is a perfect match for the EJ20R.
The EJ20R is the JDM twin turbo Legacy engine. The twin turbo setup wasn't run because the steering / brake booster gets in the way of the second turbo on left hand drive cars.
All but two of the stickers have been removed. The last two are being removed when I get home in a few days. I agree I don't care too much for the stickers myself. I bought the car from a friend recently who loves stickers. I have been a pretty involved part in the build of this car, so I didn't mind jumping into someone elses project.
Future plans include a lot. I'll be running a bigger turbo with the EJ257 block. I MIGHT keep the EJ20R heads, simply because they are some bad ass heads. For the transmission, I want to keep in the 5 speed game (not a fan of 6 speed)....but I'm unsure of what route Ill go. I do know however that my current transmission won't handle much over 400 awhp very well. My goal is to hit 500awhp by next spring. I'll probably spend most of next winter building, and this summer I'll be on the tack with it.
My current dyno numbers match that of a stage 2 WRX. 229.66 torque and 230.06 awhp. I'll post my dyno sheet later.
As the car sits now, its a VERY fun driver and ready to hit the track as it sits. Awesome suspension, excellent tires (potenza re01s), good brakes, and pleanty of power.
The red GT was a fun car. It was almost all stock. The only performance mods I did on it was exhaust, intake, and wrx suspension. Everything else was cosmetic and fixing the "ricey" shit the previous owner did to the car.
I have spent a little while scoping this forum out. I know there is tons of good info on here. Some that I already know, and some that I will find very useful in the future.
Thanks for the welcome
---
1995 Subaru Legacy
EJ20R Swap
JDM STI v3 5 Speed
WRXtuners Member
Join Date: Jun 2007
Location: Texas
Posts: 4,996
Enginuity at it's best... Love it.

Cept the interior on the old Leggy's. Welcome.
---
Paul
2002 WRX Sold
2007 WRX Sold
2007 STi totaled
2007 Foz XT sold
2007 MS3
Currently Active Users Viewing This Thread: 1

(0 members and 1 guests)
Posting Rules

You may not post new threads

You may not post replies

You may not post attachments

You may not edit your posts

---

HTML code is On

---