My 13 DGM Hatch
---
Still breaking her in, thought id share a few pics.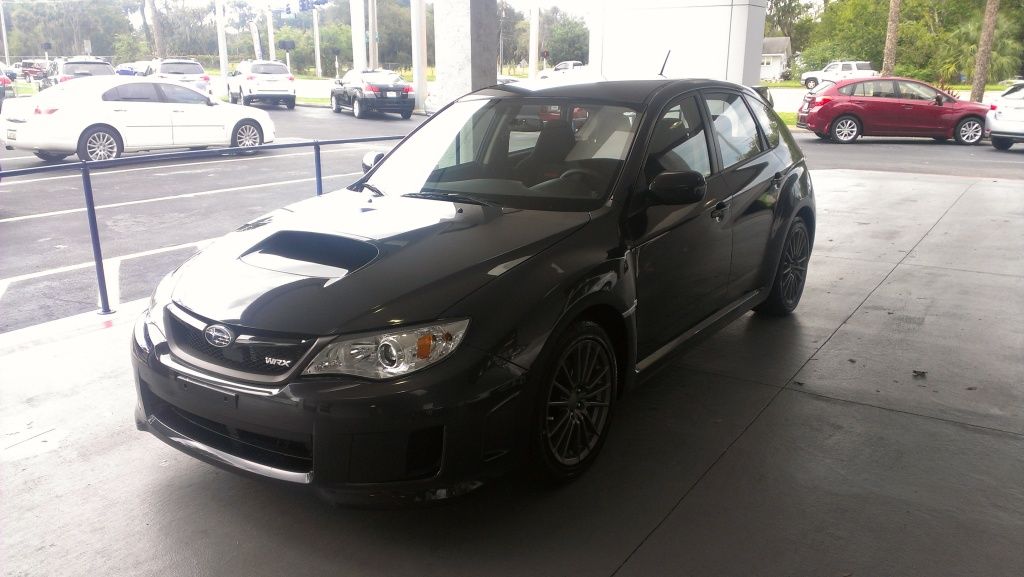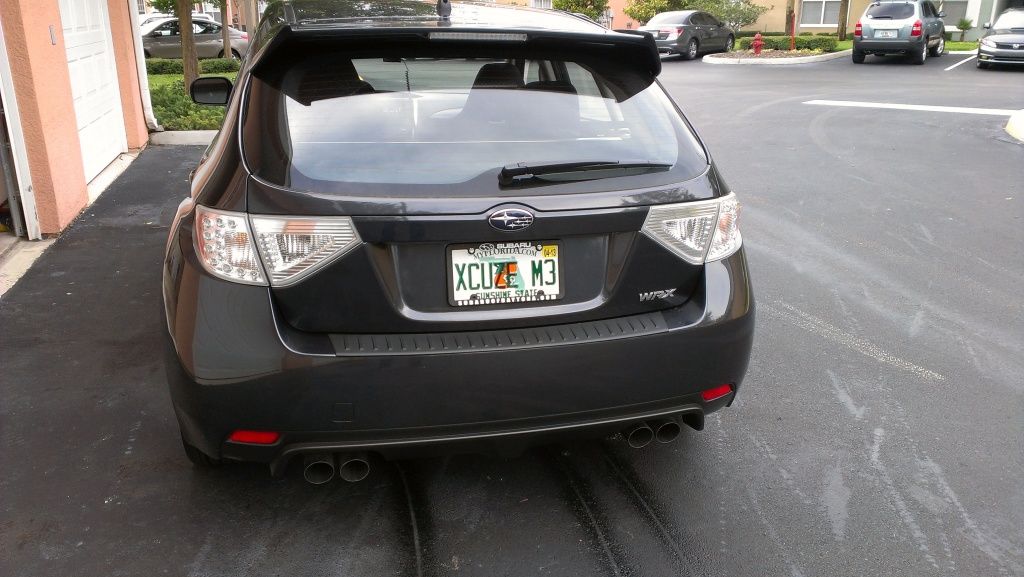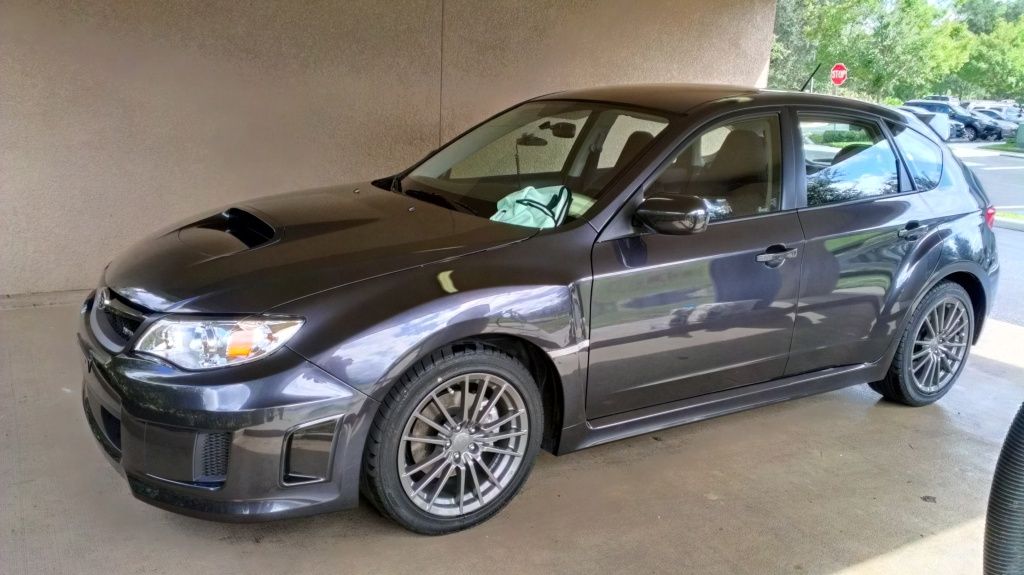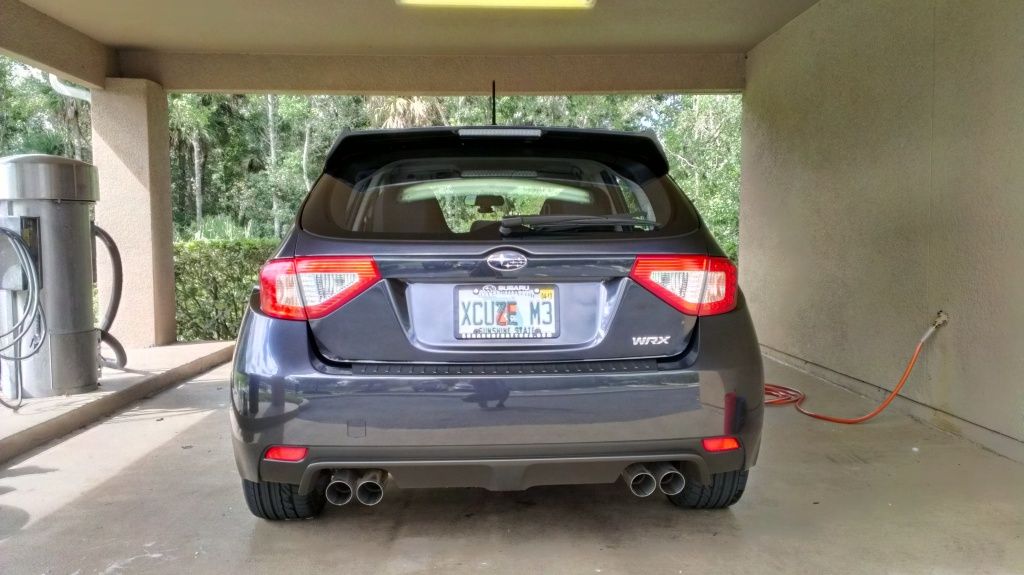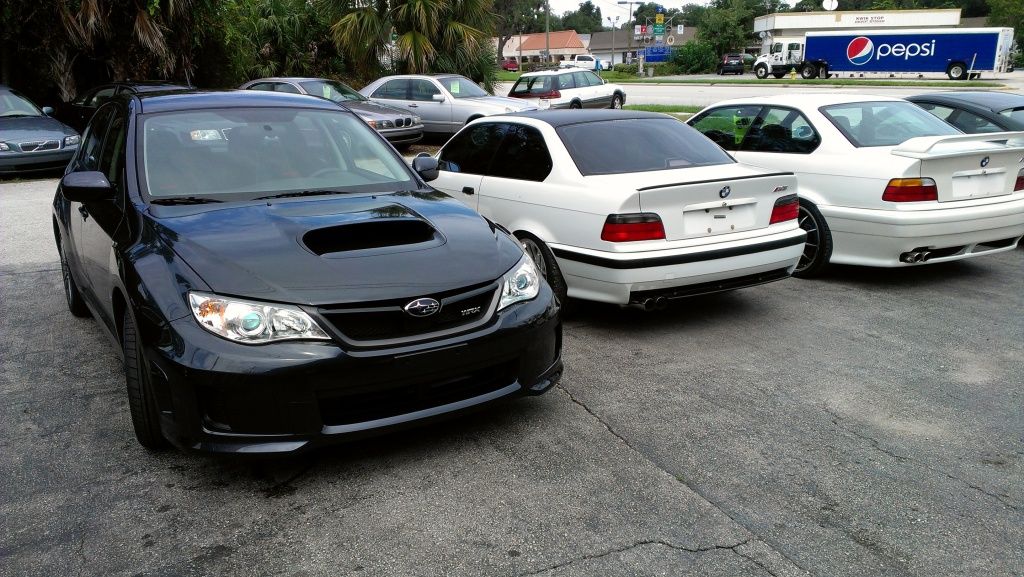 And a pic of my last M3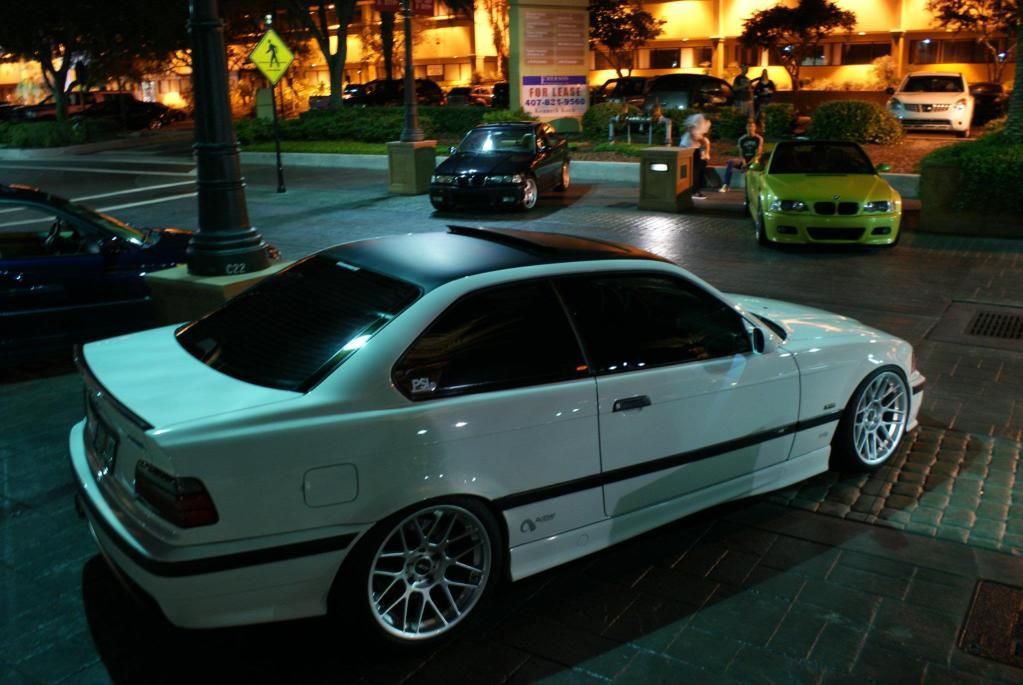 ---
Current: 13 DGM WRX
Past: 99 M3, 03 WRX, 02 WRX
WRXtuners Member
Join Date: Apr 2007
Location: Maryland
Posts: 3,235
When I saw that vanity plate, I thought to myself, "that really belongs on an M3," and then I scrolled down and saw the rest of your pics
I really like the quad tips on the 3rd gens
---
John
07 WRX
WRXtuners Member
Join Date: Jan 2011
Location: Pennsylvania
Posts: 2,697
Such a nice new ride! Thanks for sharing.
---
Randy-
2002 blaze WRX- sold:(
2004 Wrx-sold
2011 Wrx limited
99 Fozz- sold
Eagle eye crew
thanks guys, yeah im working on the plate... funny thing is, ive had it for soooo long and no one remembers it being on the M, for some reason it sticks out like a sore thumb on this car lol.
---
Current: 13 DGM WRX
Past: 99 M3, 03 WRX, 02 WRX
Currently Active Users Viewing This Thread: 1

(0 members and 1 guests)
Posting Rules

You may not post new threads

You may not post replies

You may not post attachments

You may not edit your posts

---

HTML code is On

---